Have a project in mind? Let's talk!
We've been serving entertainment companies, PR companies, Fortune 500 companies and non profits for over 15 years. It is what we do.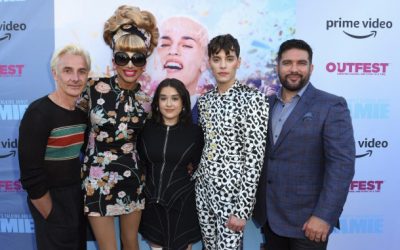 Good question! There is a science to understanding the best scale for your event. Every day we are asked this question...
StepAndRepeat.com
Family owned and operated with a base in the heart of Hollywood
Lights, Cameras, action! Just like the set of a movie, there is a lot of preparation for an action packed scene on a Step and Repeat. There aren't any cuts or take twos, it has to be just right for that special moment. We've crafted the art of having a photo-quality backdrop picture perfect for every event. We have a team of professionals at the ready for local events and only use the finest materials in our production and rentals. Our portable system is designed as an easy self-set-up in minutes. Tried and tested for over 12 years nationwide, our framing and print is trusted by thousands of loyal customers. Because we engage in events daily, our team of professionals understands how important it is to have a smooth and seamless set-up at your event.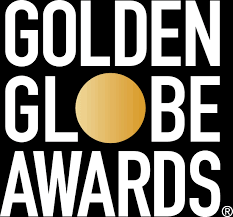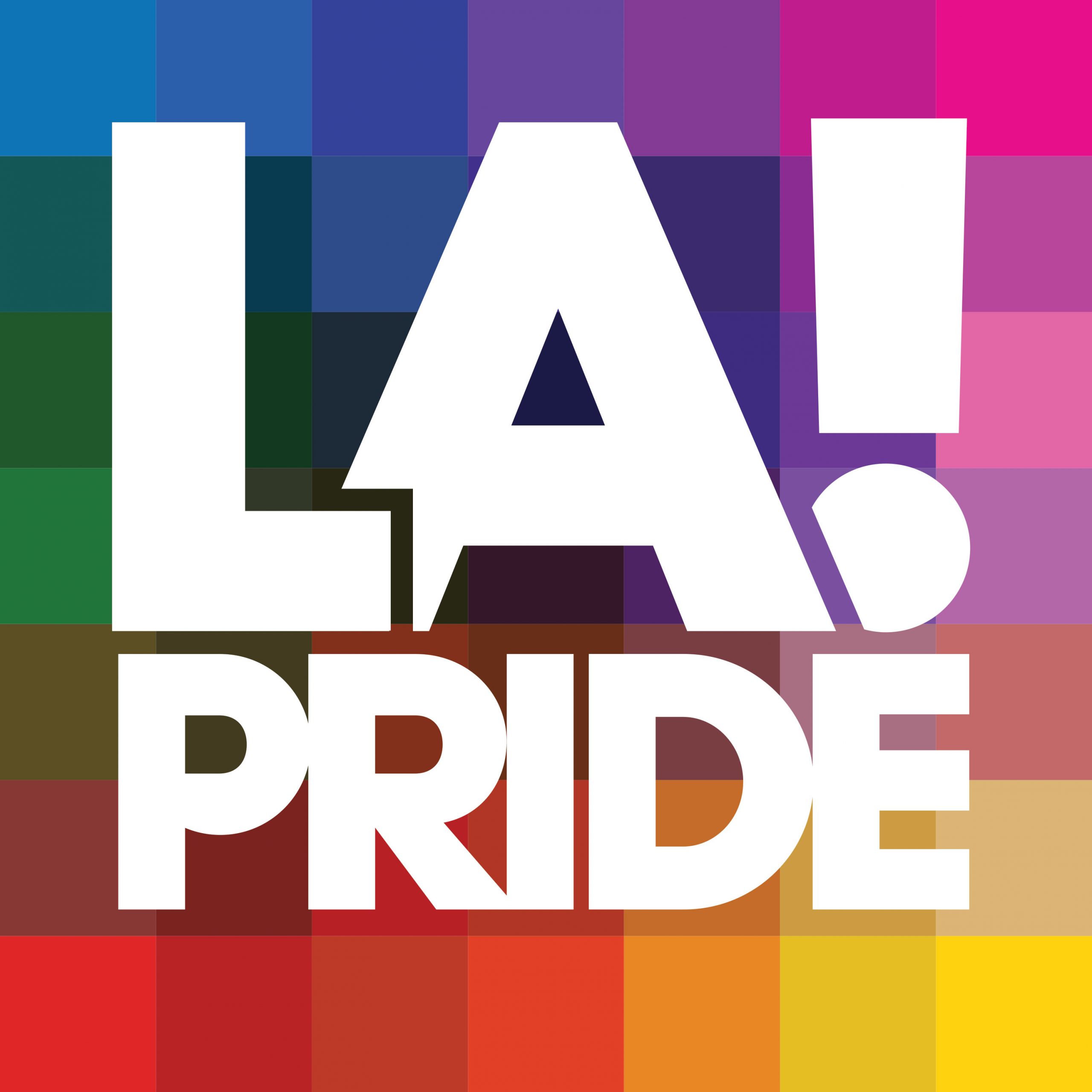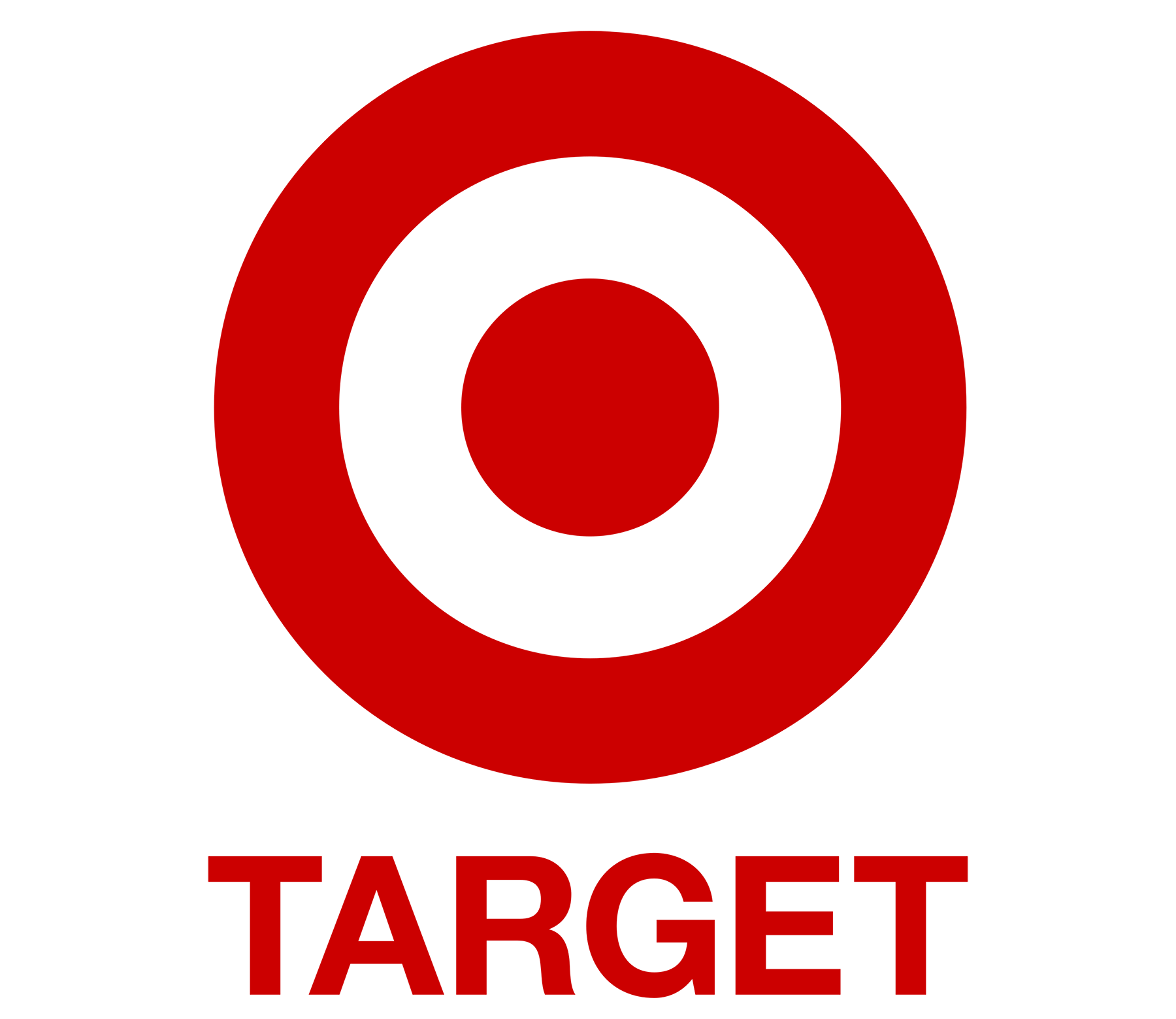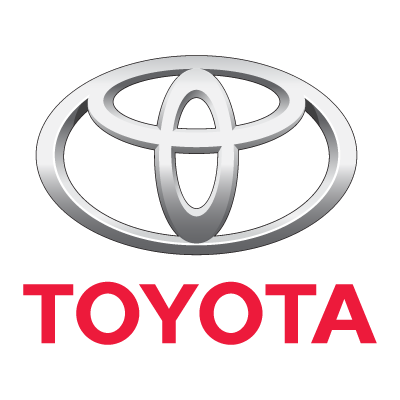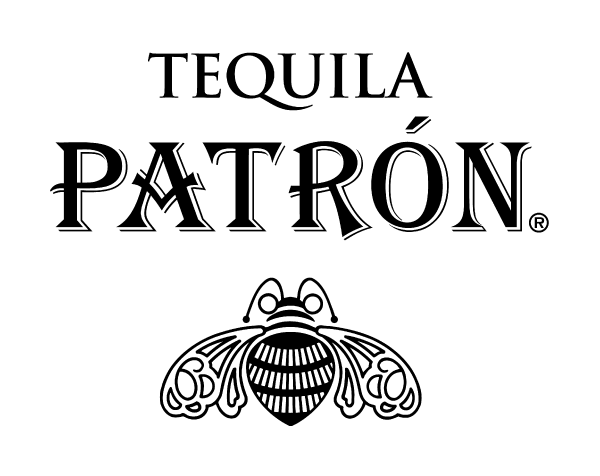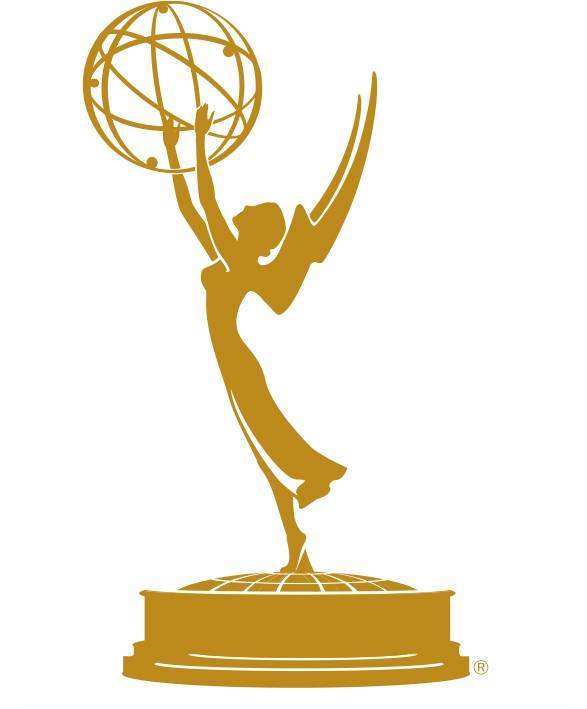 "… the step and repeat provided by StepandRepeat.com was undoubtedly the best I have worked with. The method provides quality, durable material that can withstand the elements without getting wrinkled or creased"
"… the communications were quick and responsive, he answered all of my questions, guided me through each step, helping with the design of our press wall, choosing the appropriate size and weight"