The Staff At Step And Repeat | Los Angeles
Our mission here at Step and Repeat.com is to simply provide professional quality step and repeats and event signage. Our team of talented individuals will handle all aspects of your event signage needs. All work is done "In-house" here in our Los Angeles Facility and no aspect is outsourced.
We produce all graphics here in our state of the art graphics studio. All print is quality checked in-house and each Step and Repeat is hand crafted with care and attention to detail. We pride ourselves on quick and friendly services and welcome the opportunity to work with you on your upcoming projects. Thank you for taking the time to visit our site.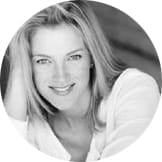 Cynthia Ireland
With over 25 years' experience in the entertainment industry, Cynthia is the founder of Stepandrepeat.com and American Signs. She founded her companies on the concept of Quality, Professionalism and dependability. As a licensed General contractor in the State of California, she brings a dedication to quality in every project. She oversees her team in Los Angeles that are specialists in all aspects of event signage.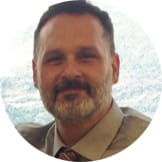 Mark Allen
Mark is in charge of daily operations of Stepandrepeat.com and American Signs. He comes from a diverse background in international business and communications.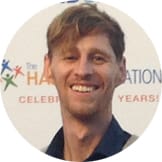 Kurt Rodgers
Kurt is our in house print guru. He is always ready to try new and challenging projects. He brings a positive approach and attention to detail for projects big and small.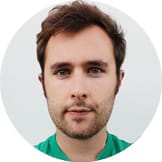 James Parsons
James is known in the internet world as a technical guru and an entrepreneur with a flair for disruptive innovation. He brings his social media expertise and vast knowledge of media development to the team. Consulting for us for several years, he recently has been involved in our international expansion in Asia to Japan and China and is working on our upcoming European ventures.
Talk to our professional team about design needs for your next event.